The Contentment Challenge
"I will give up shopping for clothes, accessories, household decor, and 'stuff' for three months, to focus my heart and mind on the root of true contentment. I will actively pursue fulfilling activities that will replace my addiction to material things."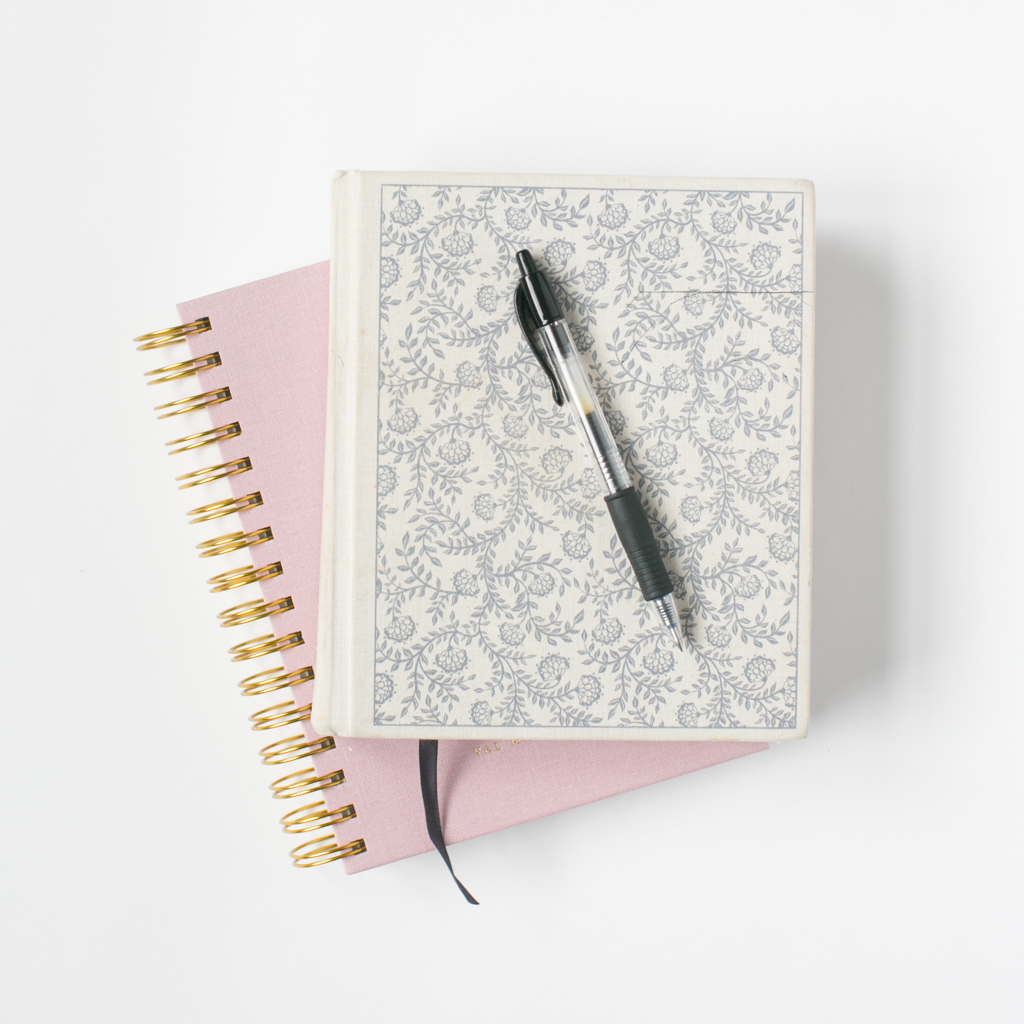 40+ Page Devotional & Workbook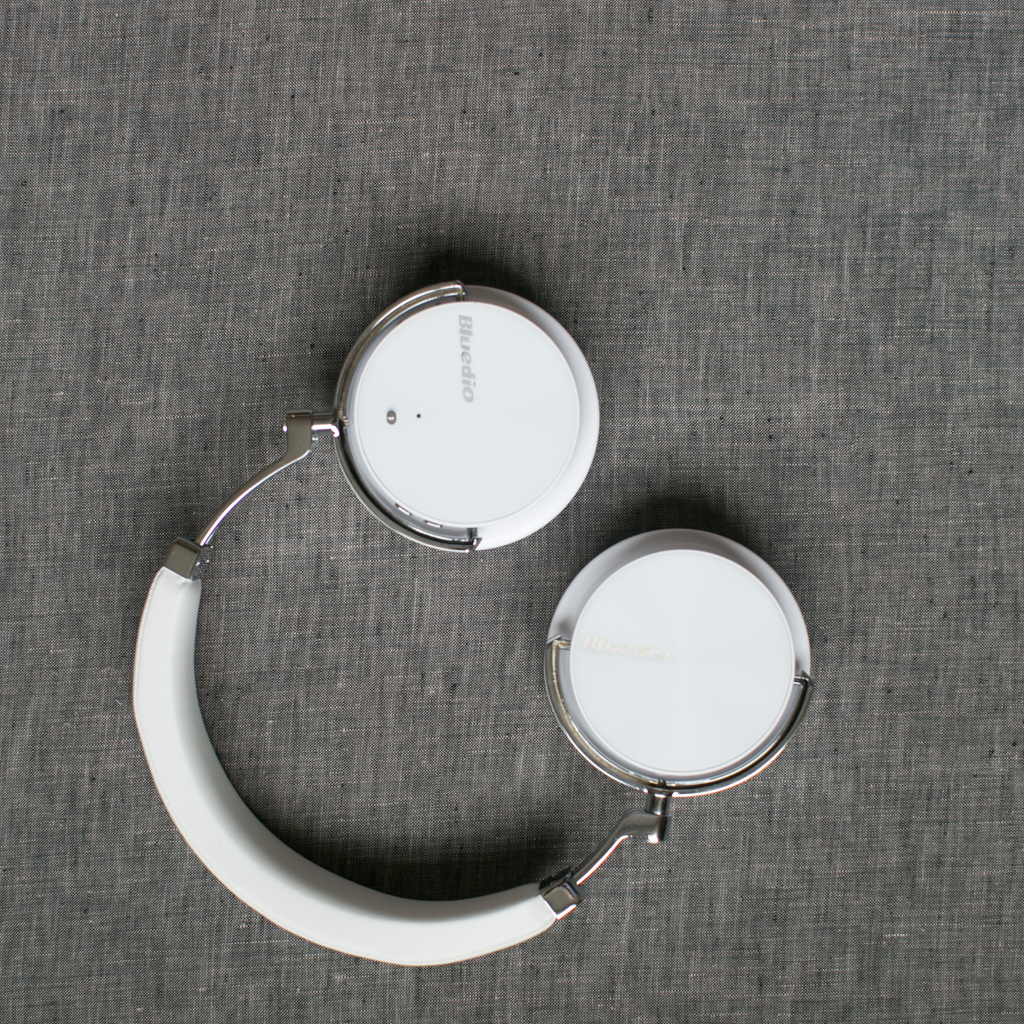 Weekly Audio Guides & Encouragement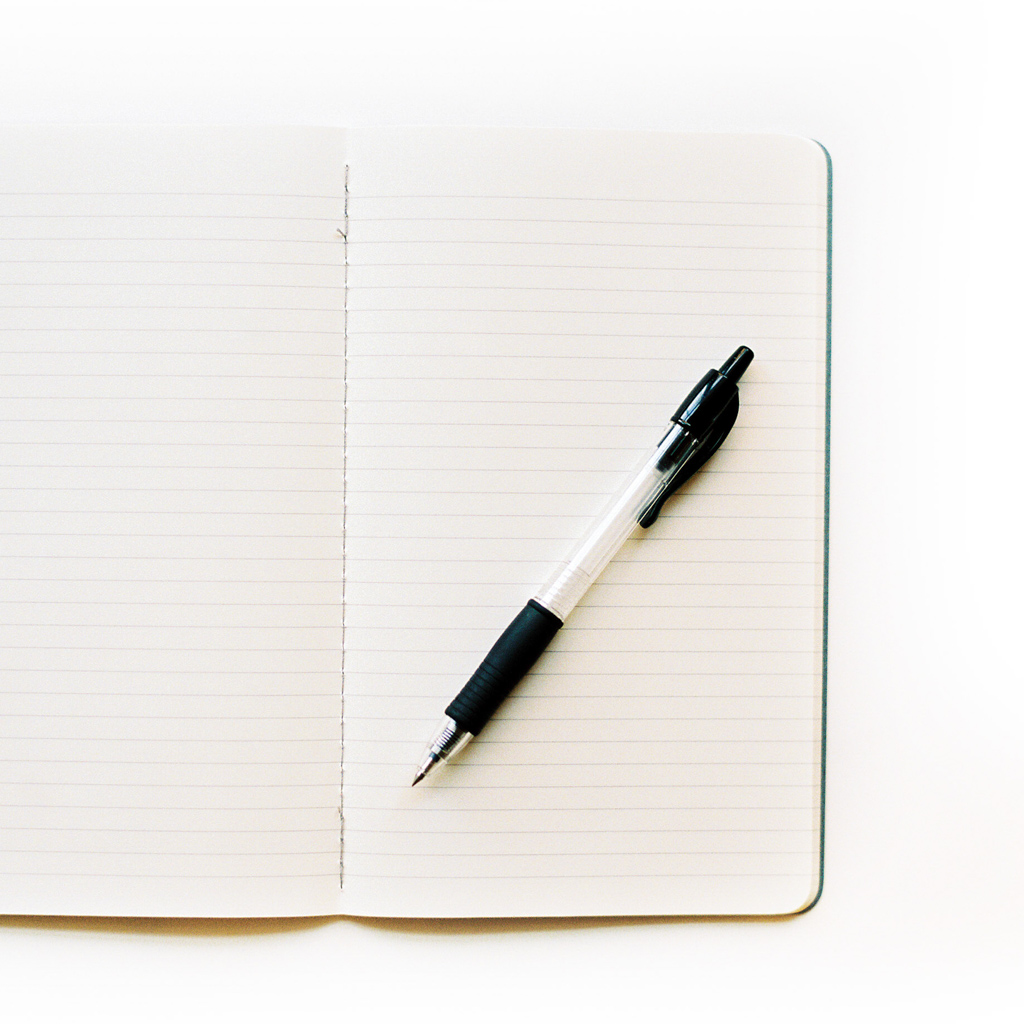 Life Integration Worksheets
If you're new to the Contentment Challenge, I'll give you a quick background.
You can listen to the whole story here. But here's the story in a nutshell:
After paying off our house back in 2012, Will and I accomplished a huge financial goal we had sacrificed and worked for. Weeks afterwards, we began arguing about money wayyyy more than we ever had when living on a tight budget. I thought I could shop at Whole Foods and Anthropologie and do all the things I had sacrificed for, and went over budget for 3 months straight. Sorry, Babe.
Then, I spoke at Making Things Happen, and God began to whisper the word "contentment" in my heart.
"Nancy, are you really content? with just Me? or do you always have to buy new things?"
I felt a tugging on my heart to give up shopping for 3 months. After fighting the Lord in my head and heart for 2 days straight, I finally gave in. To do this well, I planned it out and created the Contentment Challenge, and it changed my life.
Hear what people have to say:
"Thank you for providing a life changing challenge that has left with me less stuff and more worth and connection. Through doing this, it's also helped me understand that God knows my heart and what it truly longs for and that He will provide everything I need."
"About halfway through the challenge I felt the loosening of the chains of marketing -gaining control over myself and my thoughts. It's weird but I was always just looking for the next thing. Suddenly, I realized that I am in control of what I need and want. I can't let others define that for me. I have been enslaved to marketing. Instead of having a plan and sticking to it, I was woo'd by ads and thinking something was so pretty that I "needed" it. Now I can say "that's pretty" and realize that I don't need it or want it. I am excited to be in charge of my spending and plans for the first time in years. I have a feeling this may be a challenge for me again."
"Thank you so much for this challenge. I decided to join before I got engaged. We are planning our wedding for August 2019 and so although it was necessary to but some things for the wedding and to pay deposits, it has really made me think. I have been looking particularly on Etsy and instead of mindlessly buying what I think we need, I have saved ideas and then gone back and realized what we need and don't need. It means we have created a simplified wedding that is about the important things. It also means we are able to save for our future together. Thank you again. This is something I will be coming back to if needed."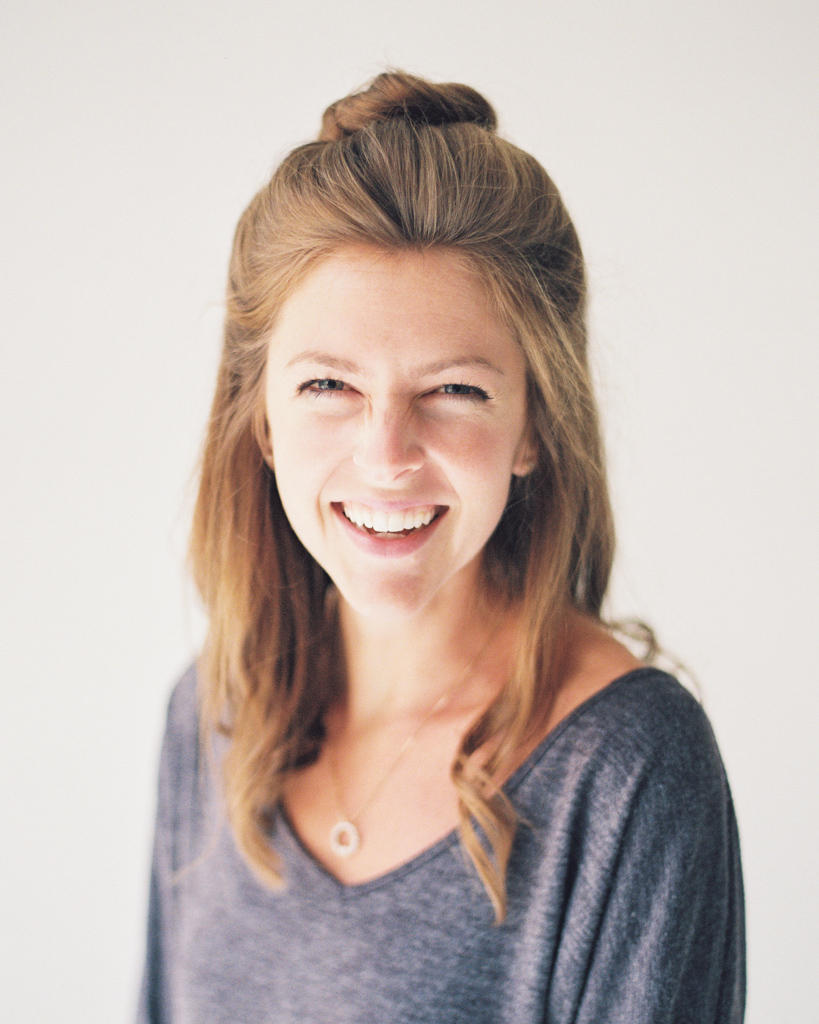 Hey friend, I'm Nancy.
Nancy is a believer, wife, mama, photographer, blogger, and speaker. She is the host of the Work and Play podcast, and she speaks regularly at several conferences and retreats, sharing her inspiration and foundations in building a successful business and a balanced life.
She is passionate about her faith in Jesus, financial stewardship, strong marriages, and seeing small businesses thrive for God's kingdom. She lives and works in Raleigh, North Carolina with her husband, Will, 3 beautiful children, and great dane, Winston.