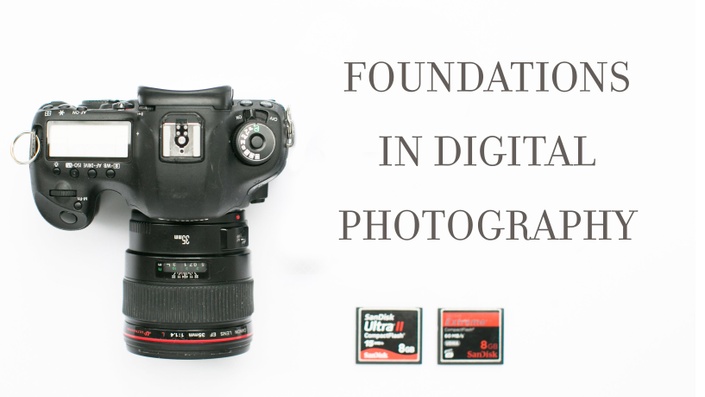 Foundations in Digital Photography
Everything you need to know to become a confident Digital Photographer!
Dipping your toes into Digital Photography, but don't know where to begin?
Does this sound like you?
You're ready to learn the in's and out's of digital photography, but there are so many technical terms(!) and confidently shooting in manual seems nearly impossible.

You need someone to walk you through, step by step, the basics of digital photography. Someone who will take the time to give you the technical and practical lessons on Shutter Speed, Aperture and ISO. Someone who has walked this road before, and has even trained their own team of digital photographers!
Imagine having a TWO WEEK guide on video with corresponding PDFs to hold your hand and talk you through everything from the basics to shooting like a Professional Digital Photographer!
Introducing: Foundations in Digital Photography
In just two weeks, I will walk you through the basics of digital photography. We will start from the ground and build up. Talking through all of the technical terms, the functions of the camera, and what to do in harsh lighting situations.
Foundations in Digital Photography will empower you to be an excellent, manual shooting, digital photographer!

Who is Foundations in Digital Photography for?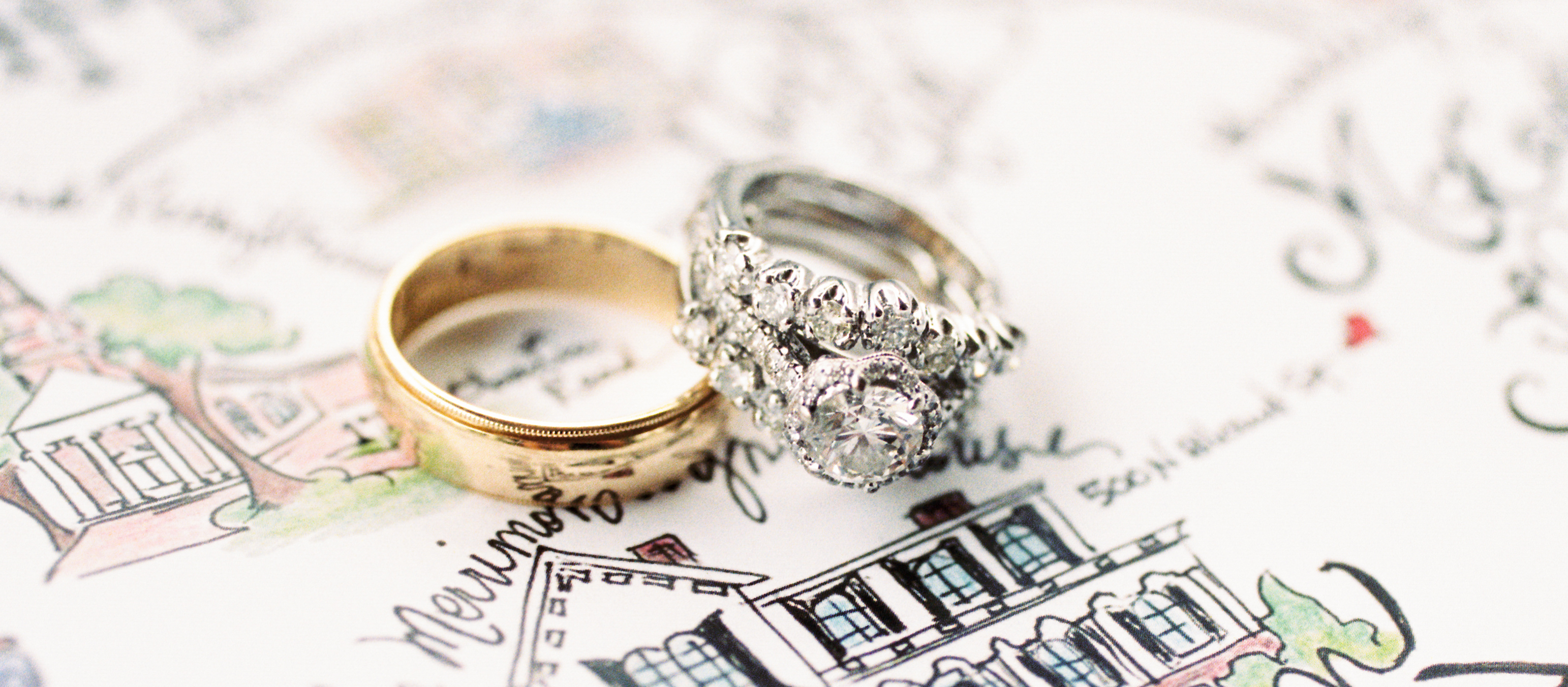 The Beginner
You are just dipping your toes into the world of photography and are looking for a great jumping-off point. You want to learn the basics and the need-to-knows, and learn it from someone who has done it before!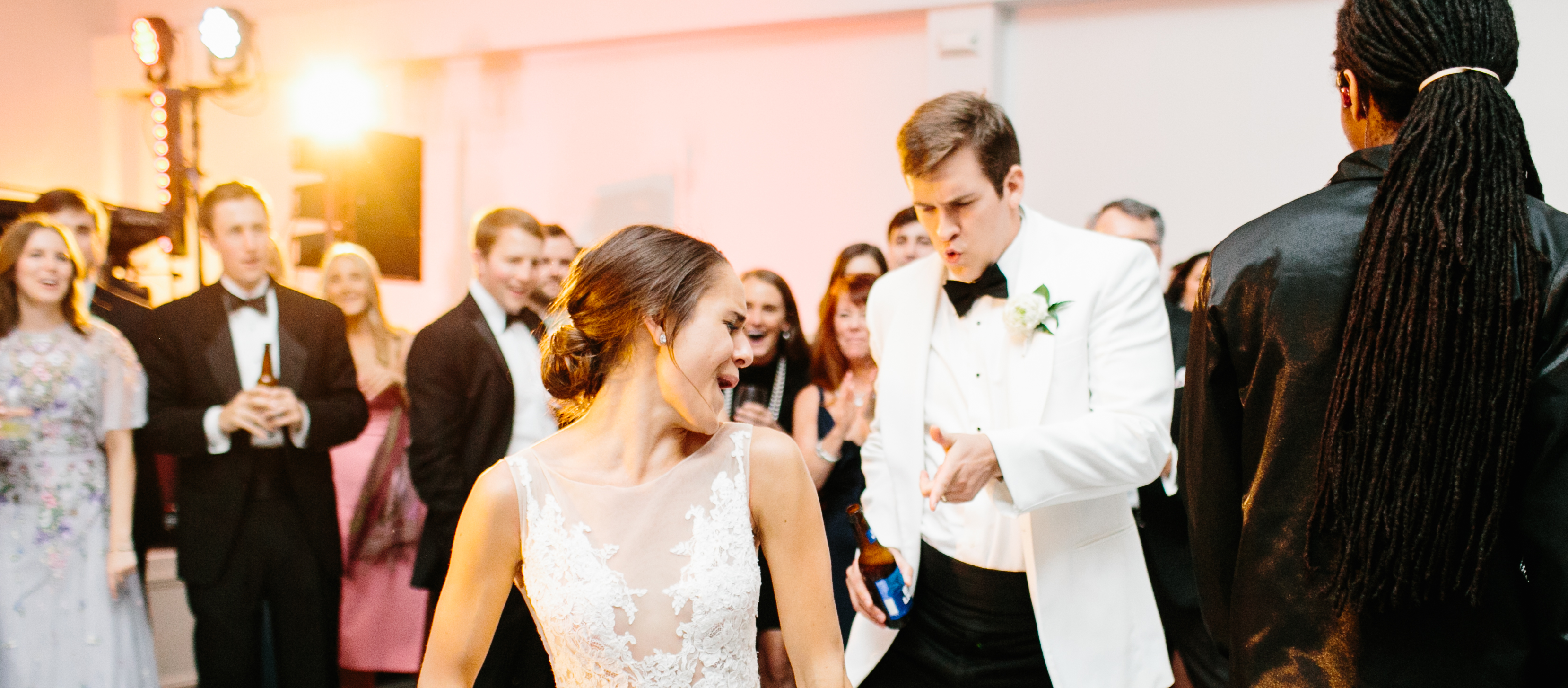 The Team Leader

You are growing your photography team and are looking for a resource to help you train your new associates on the basics of digital photography. You want to save yourself some time, but also want your associates to be trained well!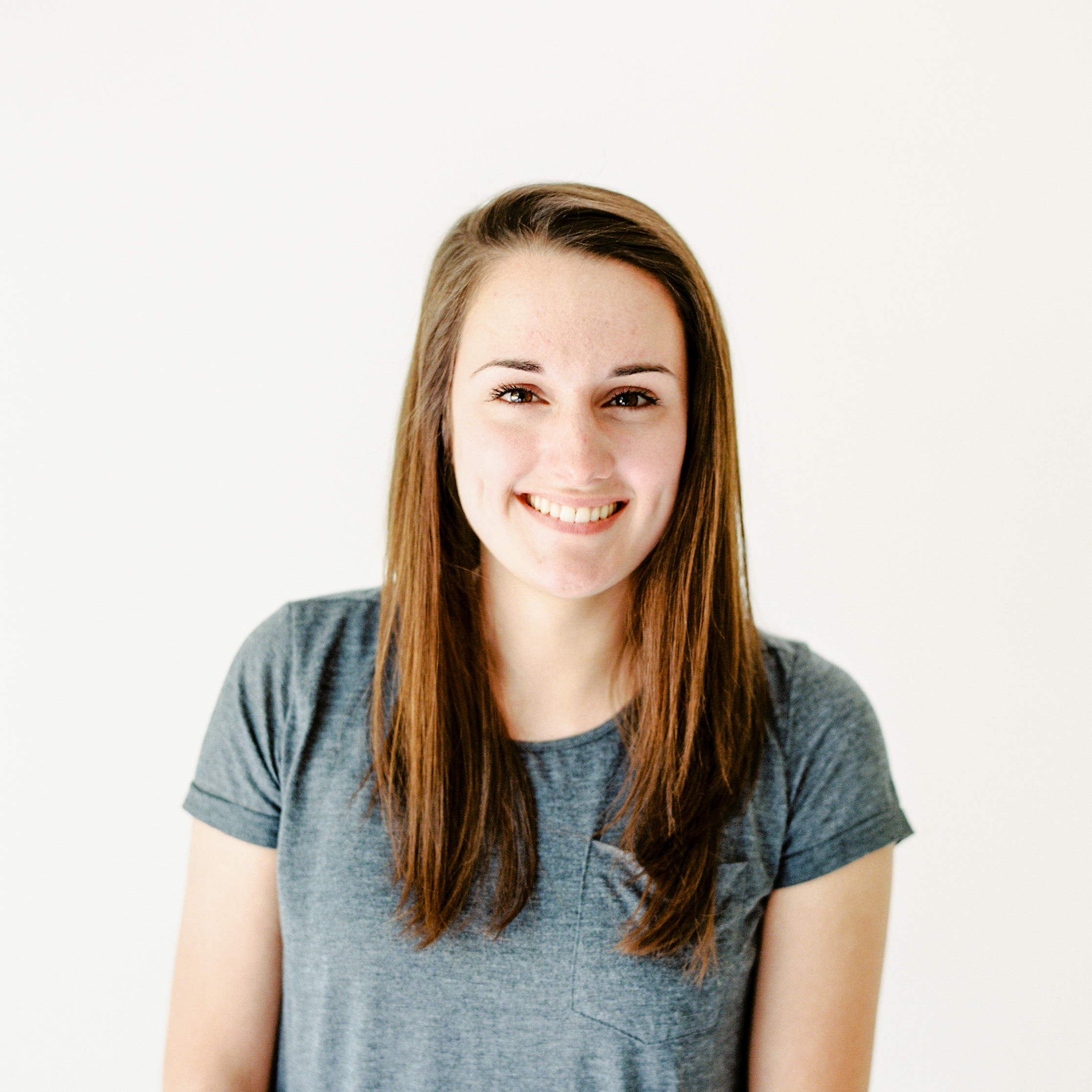 "This course is not just for wedding photographers; Foundations in Digital Photography taught me how to get that dreamy look I have been wanting in the photos I take every day. Nikon or Canon user, this course walks the photographer through settings, equipment, and everything in-between. I now have the knowledge I need to be a confident digital photographer, who always shoots in manual."
- Izzy Minns
Course Curriculum
Digital Basics
Available in days
days after you enroll
As soon as you enroll, the lessons are yours to dive into! Grab a fresh cup of coffee, hit play on the welcome video, and begin learning all of the basics of digital photography from your own home.
This course is self-paced and you can come back to it whenever you need to. It is yours for life!